The guide below runs through how to add in the Proof of Identity from the Property Health Check to a Vendor / Landlord record
Click on the Property tab and select Property Health Check within Lists.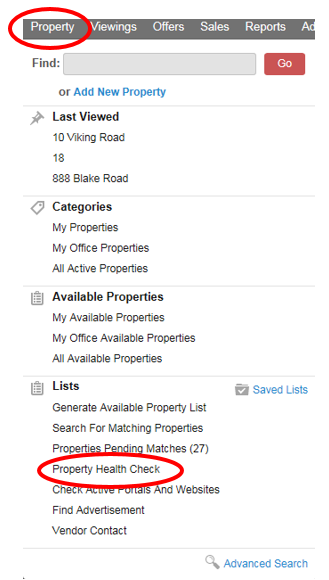 From the left hand side, tick to show properties with no Proof Of Identity.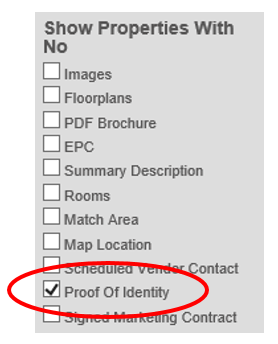 To add the Proof of Identity click View next to the relevant property.
Select the Vendor / Landlord tab on the Property record and click on their name.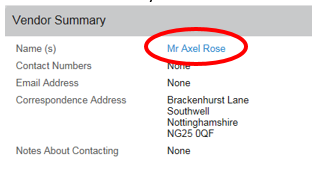 From the Vendor / Landlord record click on the Other tab and click to edit the Money Laundering Summary.

Next to Proof of Identity input in the type of identity used as proof and select Save.