Question:
Part rent has been demanded on a tenancy. How can I stop this from demanding?
Solution:
If the Tenancy End Date is in the middle of a rent demand then this can cause the rent to part demand,
You will need to, mark the tenancy as renewed if this has not been done already, if the renewal process has not been started you will need to 'Start Renewal Process' on the summary tab of the tenancy.

Click Renewing

If the tenancy Is going on to a periodic then tick the box, if not then fill out the new terms details.

If it is a periodic tenancy, then select 'Set To Periodic Now' on the renewal tab

If it is a new fixed term then click 'Set To Renewed' on the renewal tab
The system can be set up to demand rent after the tenancy has finished, the rents will demand until the tenancy is marked as finished.
To set this up, someone with the lettings configuration permission will need to go to the admin tab, go to lettings configuration and then go into Lettings Settings.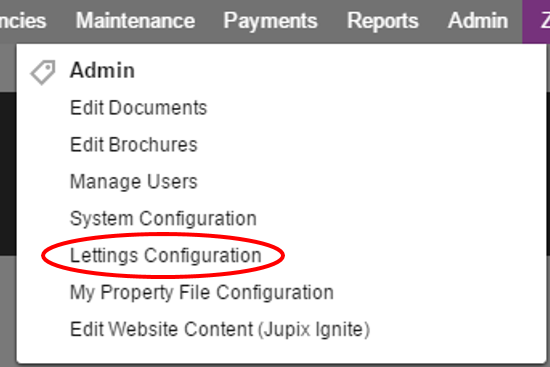 In lettings settings is the tick box to Demand Rent Past Tenancy End Dates