Property Performance Report
Follow the steps below to generate the property performance report and keep your vendors up to date with interest and sales activity on their property.
Property Performance Reports can be sent directly to the vendor via email as part of your vendor contact routine.
Select the Reports tab on the Jupix toolbar, and then select Property Performance Report.

On the following screen, Use the search bar to find the property you wish to report on. Select the required information under Reports Options; and un tick any summary you do not want to include in the report.
At the bottom of the screen there is an option to generate a cover letter that will be included with the report. You can amend the body of the letter and the agent it will be sent from.
Once all of the relevant information has been click Generate.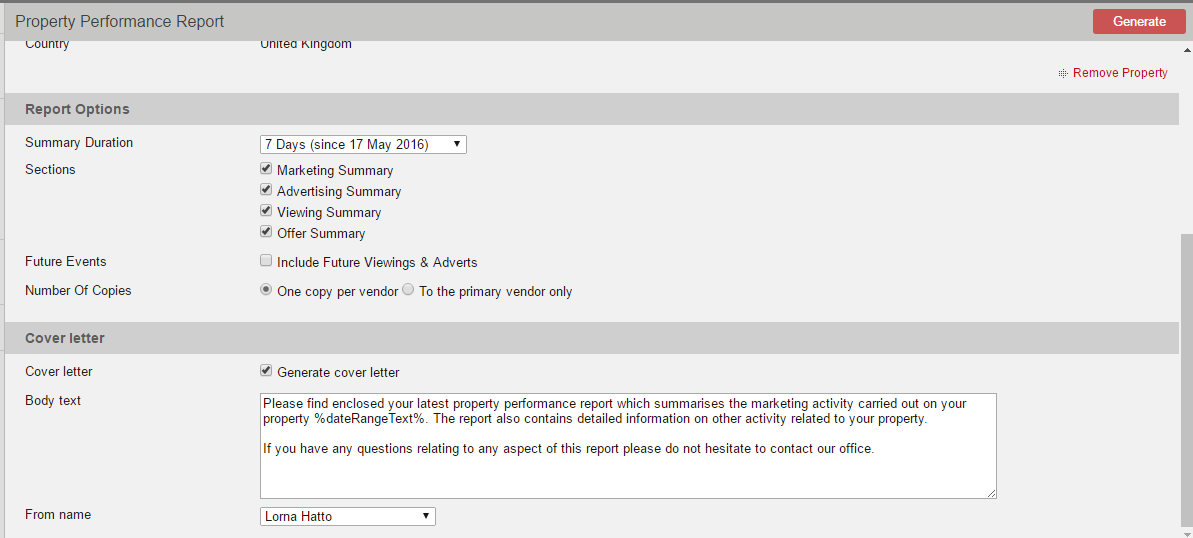 You will see the report being generated which will be followed by the following message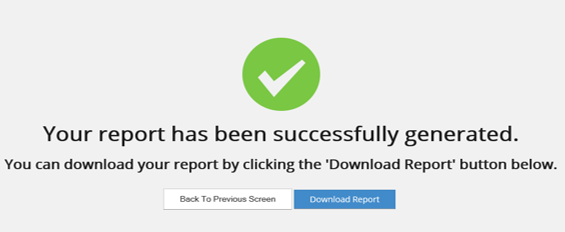 Select Download Report, you may have to Open the file as shown below.

This will open the report as a PDF.
To email this to the customer, select File, Send File and select your default email application. A new message will pop up from your email client with the report already attached. You will need to add the recipient's email address, add a subject line and compose your message.
If the report is to be sent by post, simply click on the printer and select the correct printing options.